Configuring Picky Assist Mobile Application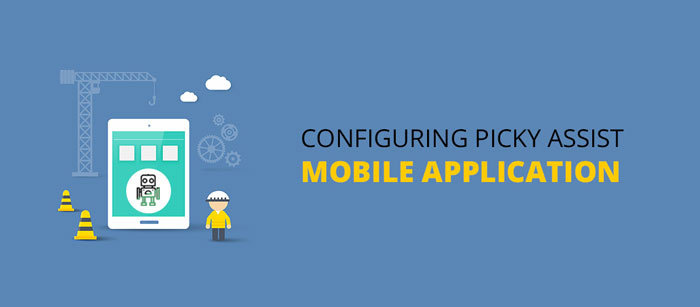 Configuring Picky Assist Mobile Application
Picky Assist mobile application is the core module of the project which act as a middleware between your application and different messages application installed in your mobile phone.
Picky assist mobile application is seamlessly connected with picky assist cloud servers to automate the messaging services, i.e whenever a new message received in your mobile application picky assist mobile app push the details to your server and reply will be posted back to the corresponding messaging app.
Without installing the picky assist bridge app its not possible to automate the messaging services.
If you have not downloaded the picky assist bridge app for android then please download the latest version from this link https://pickyassist.com/support/picky-assist-app-version-releases/
Video Tutorial
Download Guide
You can download the app installation guide from this link http://pickyassist.com/app/downloads/Picky-Broadcast-App-Install-Guideliness.pdf