Getting Free Virtual Mobile Number for WhatsApp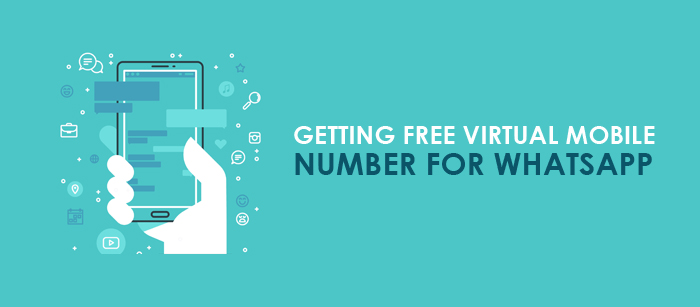 Getting Free Virtual Mobile Number for WhatsApp
In this article we will explain how to get virtual mobile numbers or real SIM Card to configure whatsapp personal or business.
Please note this service is not provided by Picky Assist and we dont have any association with the companies, we dont provide any support about this article and details mentioned in this article is just for reference purpose.
Many virtual number series are blocked by WhatsApp for using it with their services so always ensure that the number is acceptable by WhatsApp Personal or Business.
There are free Virtual Mobile Number as well as paid services available in the market, few companies also provides real SIM Card in which SMS & Calls forwarded to your number , majority of the companies need to download their mobile app in Android or IOS.
Website : https://www.2ndline.co/
Other Companies Providing Free & Paid Virtual Numbers as below