Introducing Remote Message Queue Management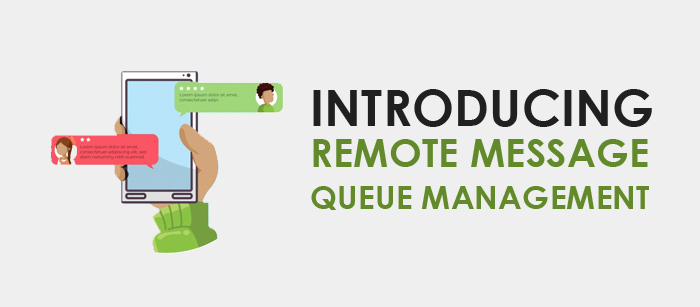 Introducing Remote Message Queue Management
From picky assist mobile app version 3.7 onwards you can stop, resume and delete messages queue in your phone right from the picky assist web console. Go to Settings -> Devices (Tab)
This feature is useful if you accidentally broadcast messages or want to use the mobile phone  temporary  for any other purposes, please note even after stopping queue if you send another message the queue will resume automatically. Stop, Receive & Delete options will work only if there are messages in queue in the phone.
The option to manage the queue will be shown below to the Message Queue and it will be shown only if the picky assist mobile app version is 3.7 or above.

WhatsApp Contact synching method also optimised in 3.7 app version which will result is processing bulk WhatsApp messages faster than earlier.