Whatsapp Business API for Sending & Receiving Messages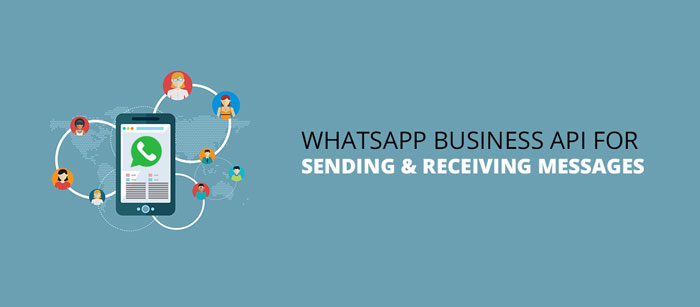 We have been seeing many developers are actively searching for an API for WhatsApp especially those who are engaged in creating chat bots and other interactive application for their clients or companies but unfortunately  WhatsApp officially dont have an API for developers, they want to keep their messaging platform spam and cluttered free, however after the acquisition of Facebook they started monetisation the large user base and recently introduced WhatsApp business and also an enterprise version for large companies for sending transactions related messages like Airline Tickets, Order & Confirmations etc
There are many Github repositories and resources are available across the web but none of them provide any stable and long term solutions, most of the repositories and projects received notice from Whatsapp to stop the project, at the same time whatsapp keep blocking the numbers who are configured to use with these repositories.
We have experimented majority of the projects and found all are based on the same logic that is known to whatsapp as a result the number keep blocking.
Keeping all these facts in mind we a group of developers from UK, US, India & Singapore expertise in many technology starts thinking to make a stable solution.
After many months of research and development we have developed a stable solution for interacting with whatsapp through server, especially through web services or API's.
We have just released a beta testing version with LIVE Demo for developers , please check www.pickyassist.com and experience the innovation.
Using this API you can build innovative application over whatsapp without worry about getting it blocked, your customers can use their own whatsapp personal or business number.
Please note we don't have any official association with Whatsapp / Facebook, we are trying to solve a painful problem for developers with the full consent of the whatsapp users who intended to use their whatsapp as Robots