You need to follow the below steps to complete the final on-boarding with WhatsApp. Below steps are only those customers who have received In Principle Approval
Approving messaging on behalf of request
We will send you a request to your facebook business manager "messaging on behalf of" you will receive a notification within Business Manager and by email.
To approve this request, go to Requests under Business Settings part of your Facebook Business Manager.
Business Verification
If your business has not completed business verification, initiate the verification process go to Business Settings -> Security Center.
If the "Start Verficaiton" button is not active in your account then please accept the messaging on behalf of request send by us.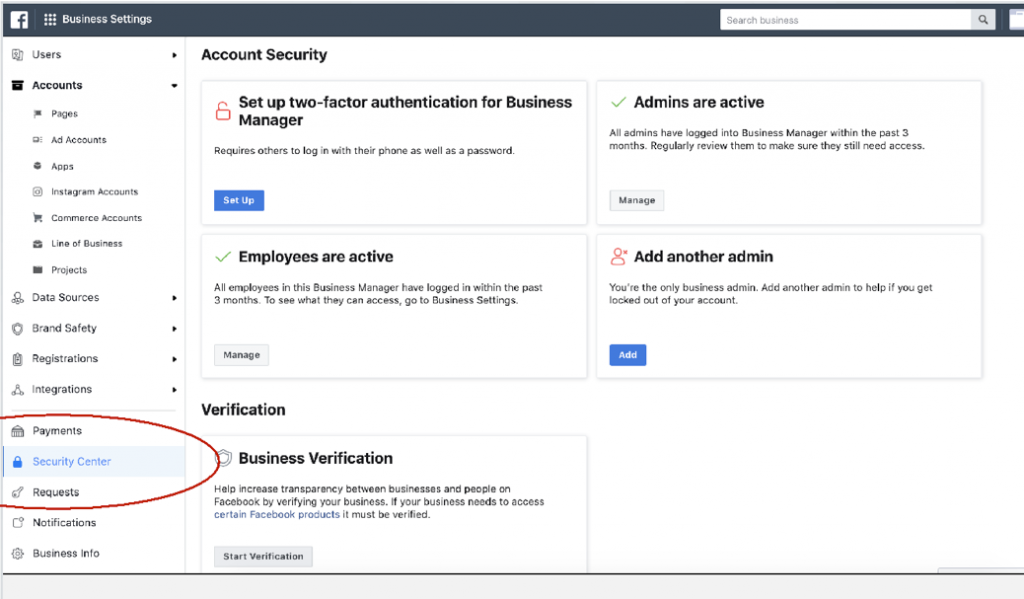 Fill the Form & Upload Documents
Fill out the form and submit all the documents as per your type of business , you can read more about documents accepted by Facebook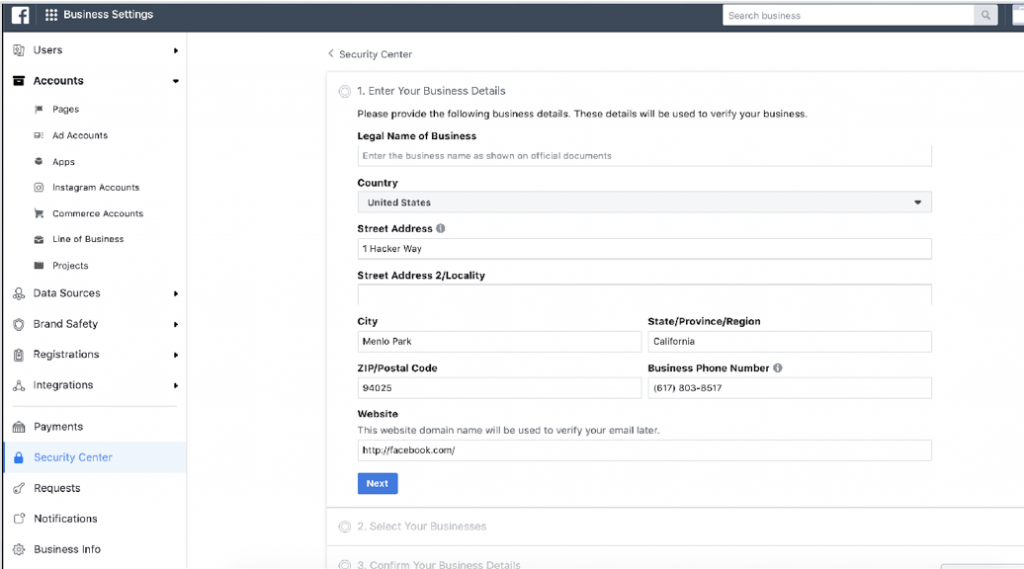 Verify your Contact Details
Verify your contact details via Phone or Business Email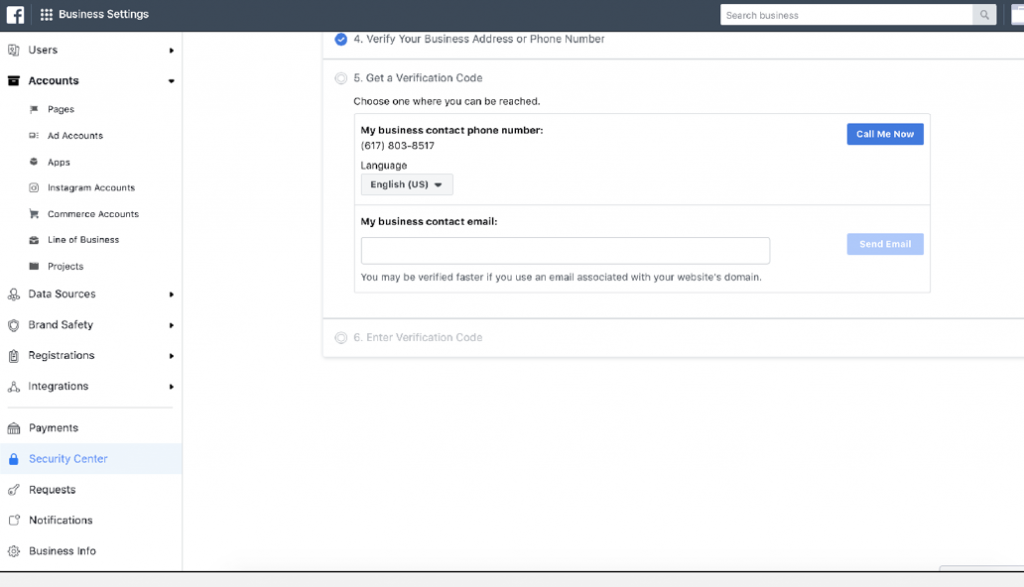 Submit the Details
Once you verified all the documents you can submit the details for WhatsApp final review. The verficaiton process may take 3-4 working days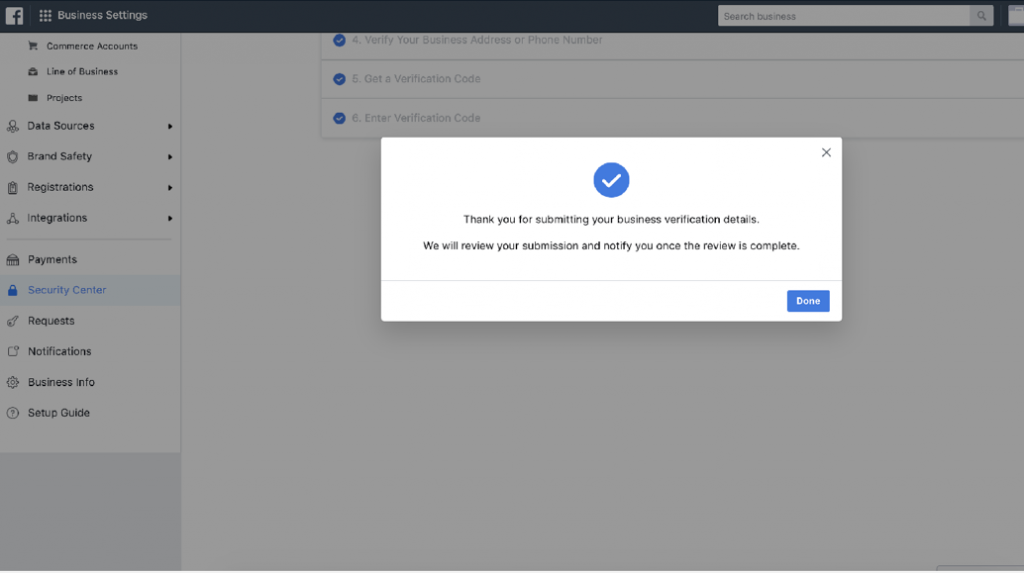 Track the Status
You can track the status of the verification process right from the Facebook Business Manager or you will get email or notification when your business is approved.
Verifying Number
You need to verify the mobile / landline number which you would like to use with WhatsApp Official, An OTP will send you as SMS or Call as part of verification process and the OTP need to pass to us in-order to complete the verficaiton process.
Please make sure the number is capable to receive International SMS / Call. We need to do this session through our LIVE Chatbot Module in order to avoid any delay's. To Start A Live Chat Session please visit https://pickyassist.com
Please note if your number is already registered with WhatsApp then you must Delete the Account from the WhatsApp app before we begin the Verficaiton Process. Once a number is connected with WhatsApp Official API you will not able to use the same number in WhatsApp Business or Personal Mobile Application.