Thank you for being with us this year ❤️and its been a great year for us because of the trust and confidence showered by our below customers like you. At Picky Assist every day starts with an ocean of opportunities to serve our customers with innovative products and services. Just have a look at what we have together accomplished in 2019…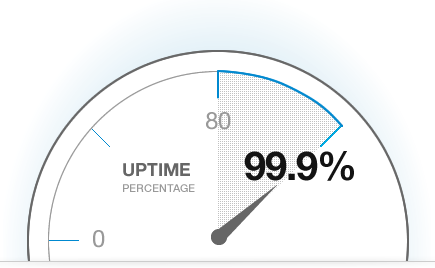 99.999% Uptime – Only 5 Minutes Downtime
---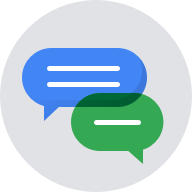 50 Million+ Interactions Handled
---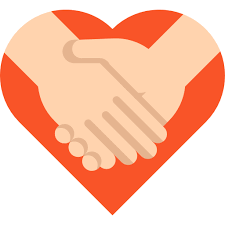 500+ New Paid Customers Added
---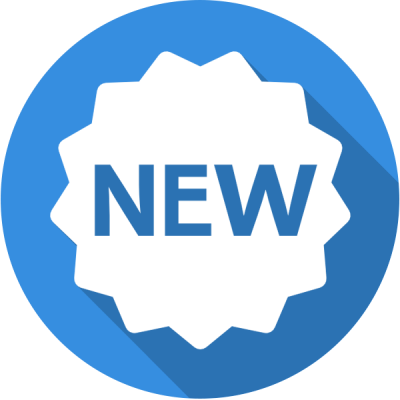 50+ New Features Released
---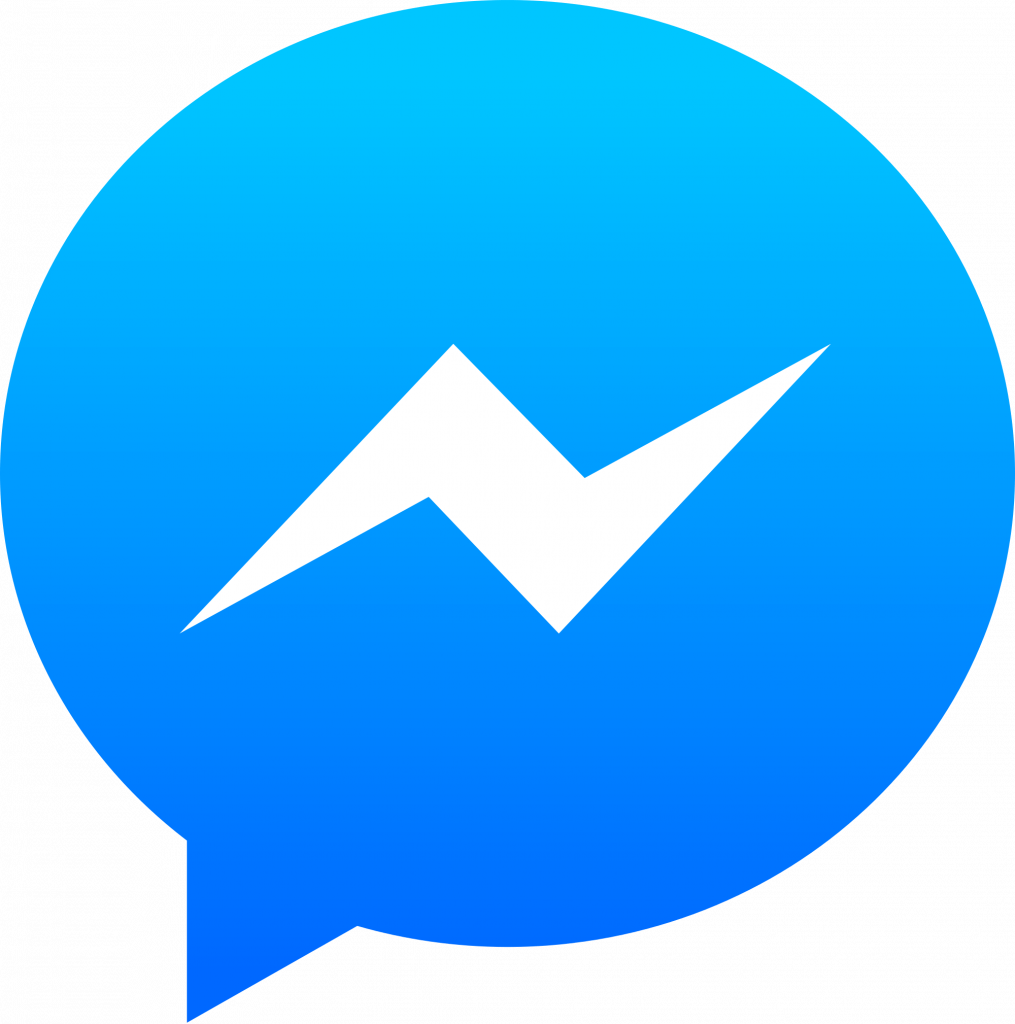 Introduced Facebook Messenger
---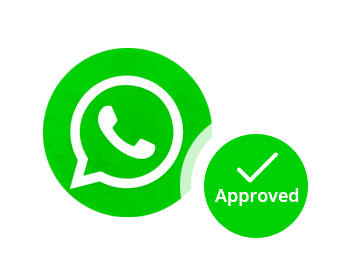 Introduced WhatsApp Official
---
January
Call Conference / Click 2 Call is moved from Alpha to Beta
Picky Assist Bridge App Version 4.0 Released
Broadcast API Version 2.0 Released
Introduced Subscriber Segment based filters
Introduced Personalisation in Broadcaster & Smart Replies
Integration of Click 2 Call with Smart Replies
Missed Call Action to send Automatic SMS / WhatsApp / Calls
April
Introduction of Yearly Plan for Phone Automation $299 per year
June
Introduction of Widgets which helps to integrate Smart Replies into a Website or Blog
New Partner in India and Supports Local Currency Billing (INR)
July
Only one scheduled downtime in the 2019 , lasts for 5 minutes to upgrade servers
Picky Bridge Mobile App Version 4.3 Released
Introduced WhatsApp Filter , Link Preview & Delivery Reports
Introduction of Smart Actions in Smart Replies
Introduction of WhatsMail Adon Service
August
September
Introduction of Zendesk App for Picky Assist.
October
Introduction of LIVE Chat Basic Version
Smart Replies Supports All Major Languages
Smart Replies Option to Ad Question Variations
Introduction of Intent & Context in Smart Replies
Smart Replies – Handling Media Files, Option to Set Static Reply when receiving media files
Smart Replies – Option to Turn off Reply to Groups
WhatsApp Incoming Media Handling, Option to send a URL back when receives a media file from user.
November
December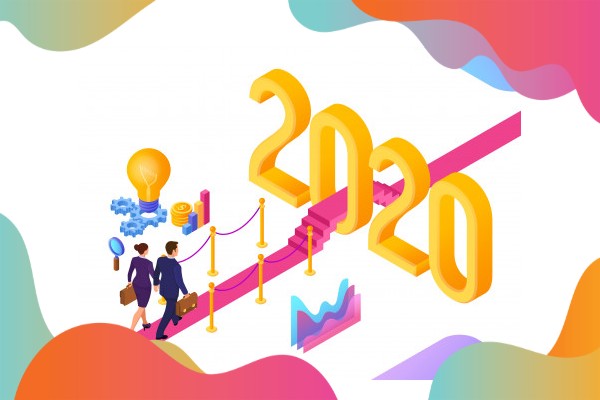 We are all set to Welcome 2020 and always committed to tailor-made our Products to meet your business requirements.