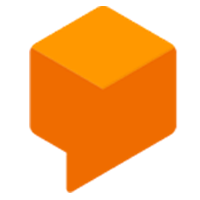 We also build and deploy Advanced AI (Artificial Intelligence) & NLP (Natural Language Processing) powered Chatbot with Google Dialogflow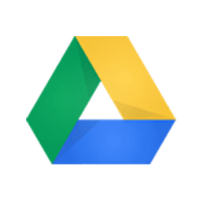 We support Google Drive, Google Form Integration with Picky Assist Chatbot, which means our chatbot can read , edit, insert, delete data from your Google Drive and perform dynamic actions.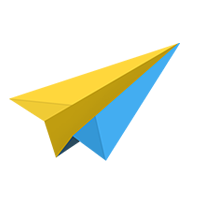 Please send your detailed requirements to [email protected] including as much details as possible. Don't forget to mention some practical use case for better clarity.