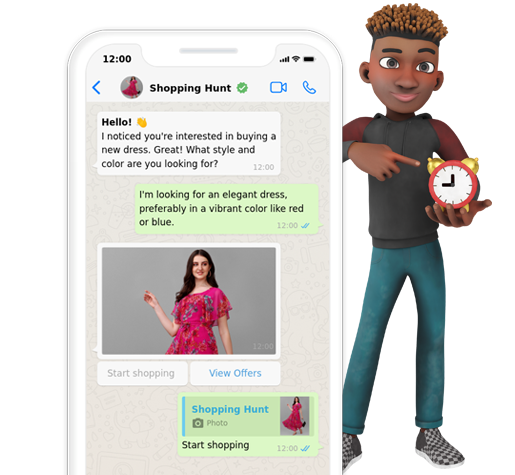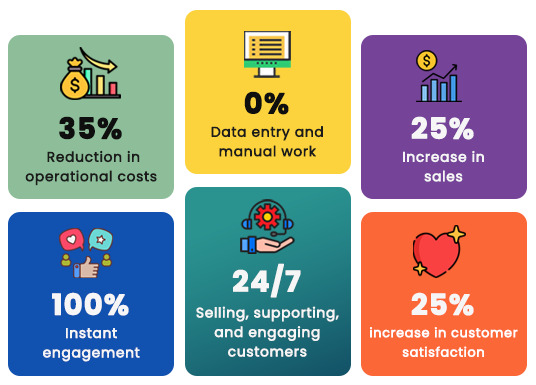 "Chat & Bot," i.e., it simply automates the chatting between a customer and an organization with the help of a bot. Based on the needs of each organization, they can build a bot to chat with customers. For example, it can ask a series of questions to qualify a lead, or it can request confirmation of a few details before making a payment. Additionally, the bot can perform step-by-step customer onboarding or provide real-time assistance.
There are 100's of reasons a business should deploy chatbots into their communications. Below, we list a few of the most important advantages:
The Flow Builder is an innovative product by Picky Assist. It empowers businesses of all sizes around the world to construct advanced, fully-functional conversational chatbots without writing any code or hiring expensive developers. Users can simply drag and drop to build paths and then draw links to connect them. It's as simple as that.
How
Chatbots

Can

Help Your Business?

Chatbots are a hot topic among emerging companies
due to their infinite possibilities.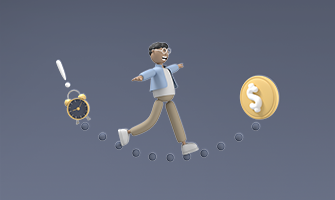 Lead Handling
A chatbot can qualify leads and assign them to the right agent by asking a series of questions. Leads can come from various sources like website contact forms, landing pages, Facebook, Google, etc.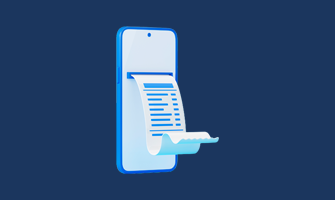 Payment Collection
The bot can automatically generate a payment link and send it to customers on a monthly or yearly basis. It sends timely reminders and updates the CRM when payment is collected. If the payment is not collected after the grace period, the bot flags the contact owner.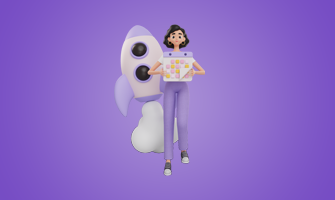 Onboarding
Chatbots make customer onboarding easier, whether it's for sign-up, warranty registration, product registration, employee onboarding, or any other business cases requiring customer onboarding.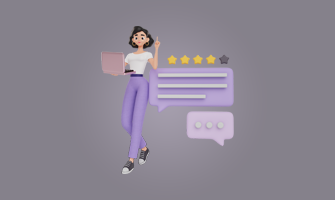 Feedback Collection
Send an automated WhatsApp message after a set number of days or hours to collect feedback from customers. If feedback falls below a specific value, assign it to a team member for further action.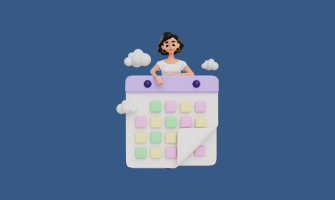 Event Bookings
Handle hassle-free event bookings of all types, such as meetings, table bookings, doctor's appointments, exhibition show ticket bookings, or any events that need to be booked in advance.on show ticket bookings or any events which needs to be booked in advance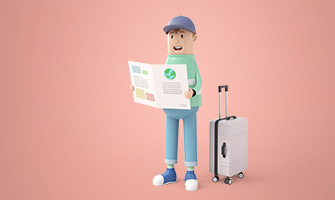 Travel Arrangements
Chatbots can simplify the booking process by gathering user preferences and providing personalized recommendations for flights, hotels, and local attractions. They can also send reminders for check-in times, flight status updates, or last-minute changes.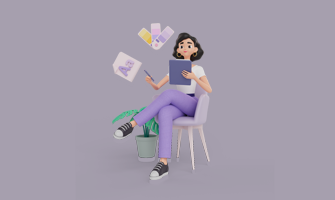 Content Delivery
Chatbots can be used to deliver personalized content directly to users based on their preferences and behavior. This can be used for news articles, blog updates, or new video content, ensuring users are always up to date with their favorite content.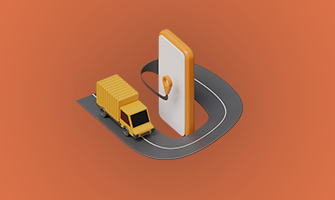 Order Tracking
E-commerce businesses can use chatbots to provide real-time updates on order status. From confirming the order to updating the customer about the dispatch, transit, and delivery times, chatbots can automate the entire tracking process.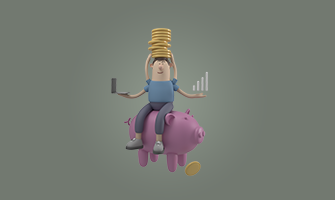 Personal Finance Management
Chatbots can provide users with real-time updates about their spending, savings, investments, and more. They can send alerts when spending exceeds set limits, provide saving tips, or help users understand complex financial concepts.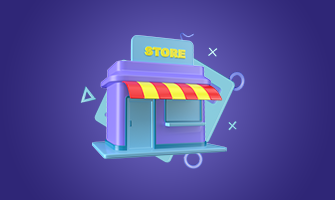 Restaurant Reservations
Chatbots can be used to make, change, or cancel restaurant reservations. They can also recommend menu items based on dietary restrictions or preferences, and provide answers to common inquiries about hours of operation, location, etc.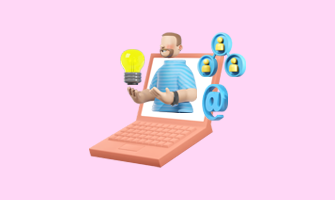 IT Support
Chatbots can be used to assist in solving common IT issues, like resetting passwords, diagnosing network problems, or guiding through software installations. This can help reduce the workload on human IT support teams and provide quicker resolutions.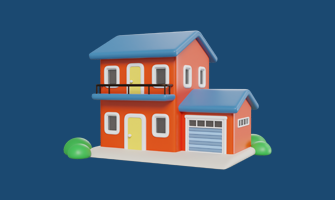 Real Estate
In the real estate industry, chatbots can provide instant responses to inquiries about property listings, schedule viewings, and even help potential buyers or renters navigate through the purchasing or leasing process.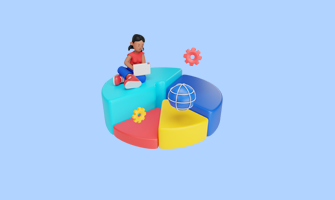 Survey Collection
Chatbots can be used to collect survey responses from users, offering an interactive and engaging way to gather feedback or data. They can follow up on specific responses to gather more detailed insights.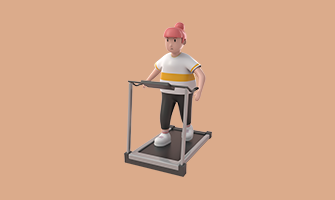 Personal Fitness Coaching
Chatbots can be programmed to offer workout plans, track progress, and provide motivation. They can send reminders for workouts, suggest dietary plans, and provide tips and advice to help users meet their fitness goals.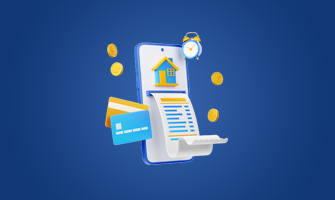 Loan Application
Chatbots can streamline the loan application process by guiding users through the steps, explaining complex terms, and providing status updates, making loan accessibility and understanding easier.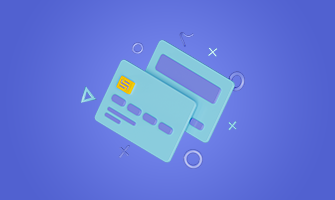 Credit Card Processing
Chatbots assist in the credit card application process by recommending suitable cards based on the user's financial status and spending habits. They also provide real-time spending updates and answer inquiries about card benefits.
Build WhatsApp Chatbots In Minutes
Build highly engaging conversational chatbots in minutes and publish them to WhatsApp Web Automation, WhatsApp Official & WhatsApp Cloud API Channels. Facebook Messenger, Instagram, and Web are coming soon.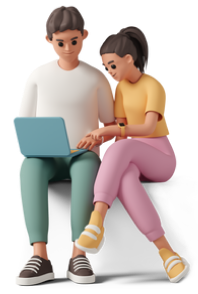 Drag & Drop Visual Flow Builder
Yes, it's as easy as connecting dots to build fully functional chatbots with our Visual Drag & Drop Flow Builder. Build any business use case in just minutes; your imagination is the limit.

Inbuilt Full Fledge Modular CRM
Visualize the data collected by the chatbots in an Excel sheet-like view or a Kanban View with our inbuilt 100% customizable Modular CRM. Create Filter Views, Tags, Notes, Follow-ups, Reminders, Drip campaigns, Broadcaster, Link Modules to each other, create powerful workflows and much more. You don't need any other tool to manage your business.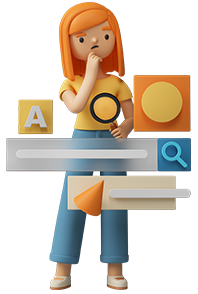 Integrate Anywhere
Push & Pull data from any software to create truly dynamic chatbot flows with inbuilt 2-way Zapier Integration, or build your own integration with our Low Code Trigger API & Webhook Steps. Connects with Make, Pabbly Connect, or any Automation platform easily.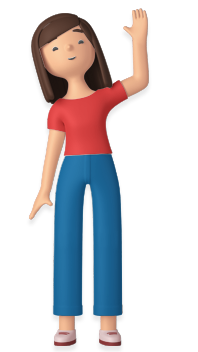 Perfect Blend of AI & Flows
There are 2 types of popular chatbots in the market: chatbots driven by AI (Artificial Intelligence) and chatbots driven by predefined conditions. Picky Assist supports both so that you can build AI chatbots with our Smart Replies, which help you answer your customer queries, and switch anytime from AI to flow-based which works based on the predefined conditions set as per the requirements of each business.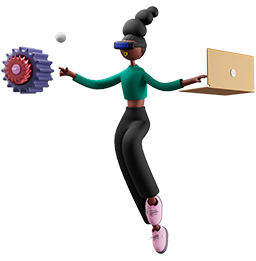 The Human Touch
Chatbots are great but may not work in every situation. There will be many situations where human assistance is required. We understand this situation intelligently and hand over the chat to a human agent, along with the entire context of the conversation, so that your agents can assist customers quickly. Even your team can invite more team members for easy collaboration using our Teambox product.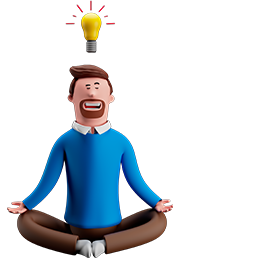 Guided Error Validations
When it comes to building complex, lengthy chatbots, there are chances of error or you may miss connecting the steps. Our guided error validations help you fix the errors in no time, ensuring you build high-quality chatbots.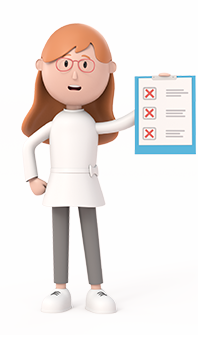 Build Chatbots 30% Faster
We have conducted research on 100+ chatbot providers in the market before building ours and we have heavily invested to make the complex part more user-friendly, so we are confident that you can build chatbots 30% faster than any other similar products in the market.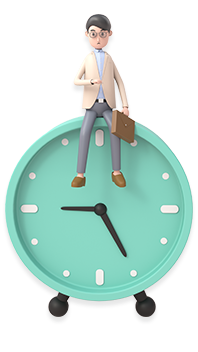 Prevent User Drop-off with Timely Reminders
There's a chance that users forget to respond to your chatbot if they receive a call or get busy. Our reminder feature automatically sends a reminder if no input is received after a certain time configured by you so that the user can get back to the conversation.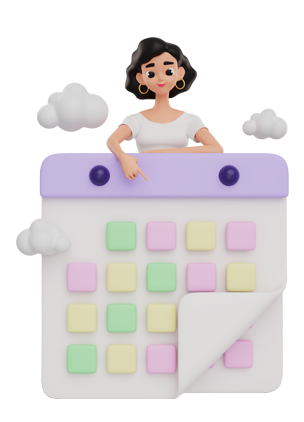 Boost Your Business

with Top-Notch Features
The Never Ending Possibilities to automate your business communication comes with industry leading and many first in segment features.

Data Lookup
The "Data Lookup" step is particularly useful when you are using Picky Assist CRM to manage your business. It allows you to search for specific details within existing CRM modules and retrieve the results to provide as a message to the end user. Additionally, you can also use this step to add a new record to another module within the CRM.
Powerful Step Wise
Analytics
Analyze your chatbot's performance and understand how your customers interact with various
flows and steps using our Analytics feature. Discover detailed reports on button-wise Click-Through Rates (CTR)
and subscriber statistics. For more in-depth analysis, you can export
these reports in CSV format.