We are Inspired by Problems!
Are you
Ready to Solve Problems?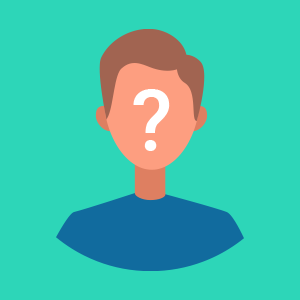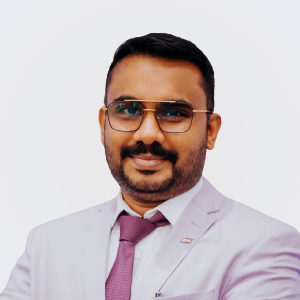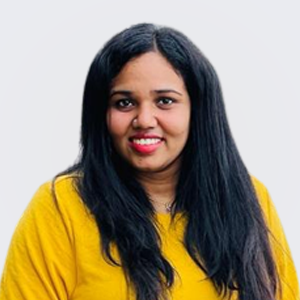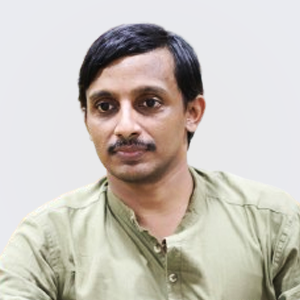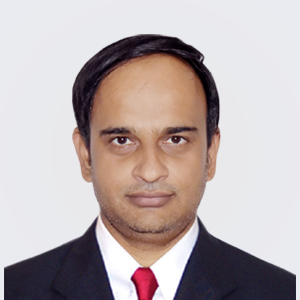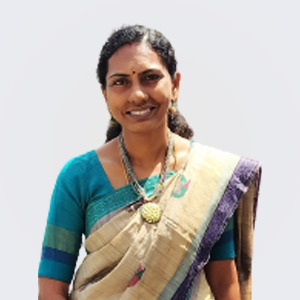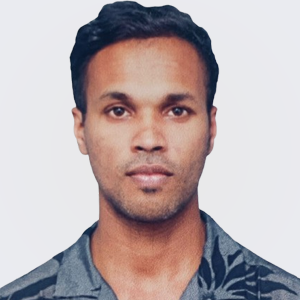 Ajish Abraham
Software Developer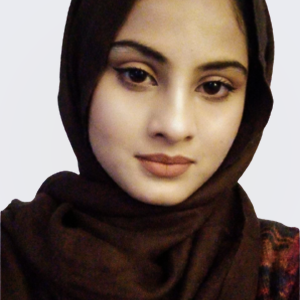 Aliza
Businsess Development
Rugma Udayan
Businsess Development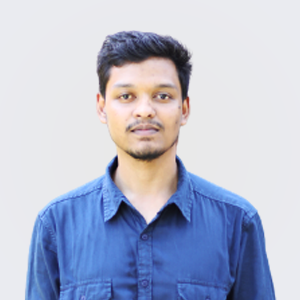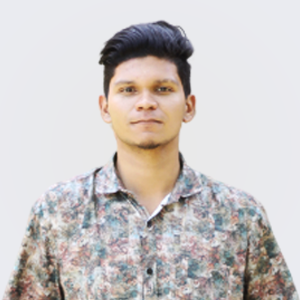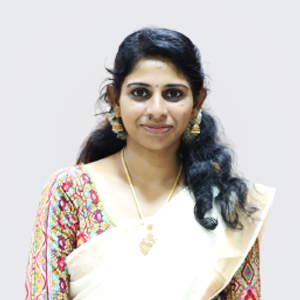 Chinchu
Software Developer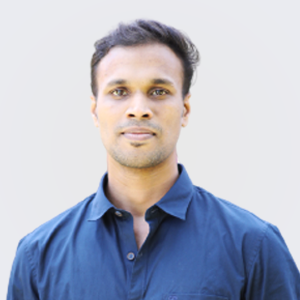 Ashish Abraham
Software Developer
Reshma Shankar
Quality Analyst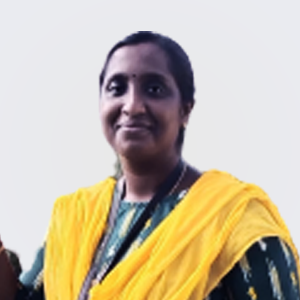 Lekshmi
Software Developer
Abhilash
React Native Developer
Lakshmi
Businsess Development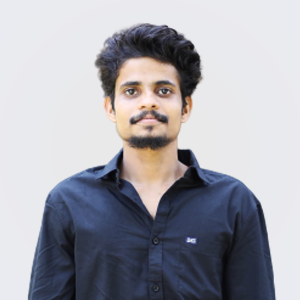 Shape Tomorrow's Business Landscape
with
Picky Assist
At Picky Assist, we are not just another Software development company. We are not just coders; we are problem solvers. Passionate innovators. Visionaries driven by the desire to reshape the very core of global business communication and data.
Our passion lies in addressing real-world business issues using groundbreaking technology. We have harnessed the power of
no-code solutions, providing an innovative conversational CRM and a no-code flow builder that empowers companies to seamlessly unify and automate their communication and data into a single scalable platform and secure platform.
Why Join the

Picky Assist Brigade?

Beyond Software Development
Be a part of a movement that's pioneering the future of no-code solutions in business communication and data management.

Real-World Impact
With our conversational CRM and flow builder, you'll be reshaping the way businesses worldwide interact and operate.

Embrace the No-Code Revolution
Delve deep into the heart of innovative no-code solutions, shaping tomorrow's business landscapes today.

Collaborative Catalysts
Our team thrives on mutual growth and shared knowledge. We believe in the synergy of collective innovation.

Beyond Sky
With Picky Assist, you're not just starting a job. You're setting forth on a career path filled with endless opportunities and advancements.
Our Ethos
at Picky Assist

Seamless Innovation
We are at the forefront of the no-code revolution, simplifying complexities with ease and efficiency.

Driven by Passion
It's not just technology for us; it's about transforming how businesses communicate and manage data.

Unified Purpose
With our commitment to unifying and automating, we stand as a beacon for change in the industry.

Agile Adaptability
We anticipate change, embrace it, and use it as a stepping stone to future innovations.

Integrity in Every Interaction
Trust, transparency, and ethical practices form our foundation.
Ready to be a
with
game-changer?
Embark on a journey to redefine business communication and data management. With Picky Assist, you are not just joining a team; you are becoming a part of a revolution.

Step in. Let's co-create the future of business communication and no-code solutions for the world